The Big Day
06 . August . 2025
We are so excited to celebrate our special day with our family and friends.
Thank you so much for visiting our wedding website!
Just some hours…
Day Hour Minute Second
…until we get married!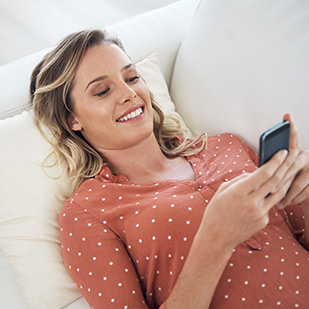 Bride
Anna Thomsan
Anna was born and raised in San Diego, California. She studied nursing at UCLA and took a leap of faith when she moved to the East Coast to follow her dream job.She loves sampling every restaurant in their neighborhood.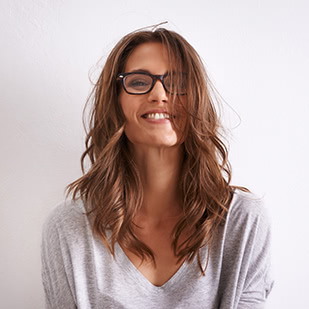 Bridesmaid
Natasha Mason
Natasha and I met for the first time at our transfer student orientation at UNC sophomore year. We didn't really talk then, but over the next week when classes started we figured out we were in like 3 of each other's classes.
Our Story
First meet
They say opposites attract, right? We're so thankful that we were introduced by our friends, Anna & Joseph, because we may not have met otherwise!
First kiss
There was nothing spiritual about our first time "spark", just a really base "this … Those feelings grew and continued throughout the relationship.
First "I love you"
Hearing a partner say "I love you" for the first time is regarded as one of the highlights of a romantic relationship.
Living together
It was unique: Benn was staying in London for five months to study law and, since I'd just finished grad school and was itching for adventure, he invited me to come along.
Proposal
It was a perfect evening, the wind was calm, and the fog was nestled against the hillside below.The box was too large to be a ring box, but it was small enough to be intriguing.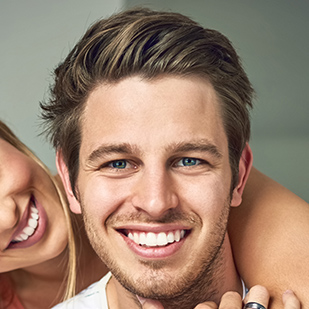 Groom
Joseph Johnson
Joseph was born and raised in Northern Virginia and went to Cornell where he studied engineering. His first job out of school landed him back in the D.C. area and he's been working at his company for the past 10 years.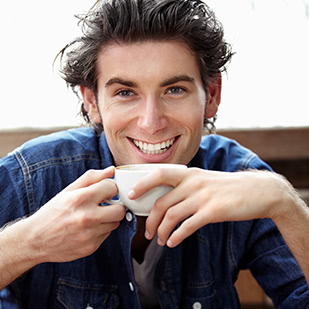 Groomsman
Albert Greaver
Albert and Joseph met freshman year on the Duke cross country team. I only met Albert a few times so I can't say too much about him, but I do know that Joseph and him hit it off really well that first year and always enjoyed hanging out together.
Captured Moments
"There is only one happiness in this life, to love and be loved."
Are you attending?
Kindly respond before 30 August
R.S.V.P.
Notice: JavaScript is required for this content.
Organization
Information, timing, locations.. etc
16:00
Wedding
Ceremony
We invite you to join us in celebrating our love. On this day we will marry the one we laugh with, dream with, love. We have chosen to continue our growth through marriage.
21:00
Lunch Time
We stopped by Carino's over labor day weekend and spoke with one of the event manager/chef guys. He was sooo nice and it sounds like it's gonna be an awesome lunch.
22:00
Party
We're using Music Connection as our DJ. We had originally been thinking about hiring musicians to do the ceremony, but all of the prices I found were a lot more than we were wanting to pay.
23:00
Cake Cutting
As one of the last activities leading up to the send-off, the cutting of cake is a tradition that embodies matrimonial commitment and allows the bride groom to share a final treat with their guests.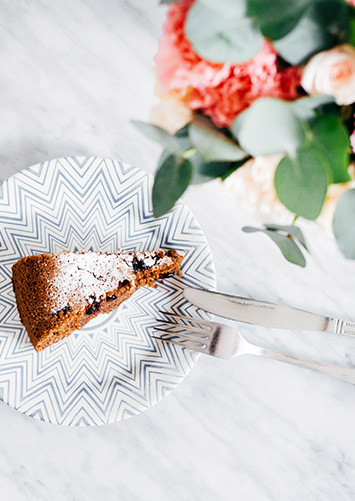 Location
Thailand, Phi Phi Islands
1060 Firs Avenue, Muswell Hill
Travel & Accommodation
To Thailand
Phuket International Airport (HKT)
Getting to Phi Phi
We recommended to use rent a car from airport or Boat Taxi.
Where to stay
Phi Phi Hotel
We have a reservation in this hotel!
Activities
Scuba & Snorkeling, Boat Tours, Shark Diving, Nature & Wildlife Tours, Kayaking
Gift Registry
Thank you!
The key to a successful gift? Make it personal-no matter how much you have to spend
with one of these great ideas in the links below
Blog